I know y'all like to save money but you want to be cute. Me too. That's why Target is so popular. However, there are things that Targeay (if you're fancy) cannot provide and that's when you need to go for the good stuff. So, here's whatcha need to do – get a Club Twenty-Two Card.
Club Twenty-Two Cards are offered by the Junior League of Nashville (which I'm apart of) and all proceeds support the Junior League's programs, developing and training women to their highest potential, and our work in fighting childhood obesity in Middle Tennessee. 100% of the proceeds are given directly to our partner agencies – Vanderbilt Children's Hospital, Book 'Em and Ronald McDonald House for example. A full list of partner agencies can be found here.
With a Club Twenty-Two card you get 20% off at over 130 retailers on October 24– November 3, 2013 and March 6-17, 2014. We're talking 20% off at nice places for ten days. It's a great way to buy holiday presents. It's a great way to buy stuff for yourself whether it's clothes, food, homegoods or skin/nail care. For $50.00, it's a no-brainer. Here are some of the participating retailers. They may, or may not, be places I'm going. All retailers can be found here.
Shockingly, some cards are still available so you need to get on it. The first shopping period begins TOMORROW.

You'd save 19.60 on this Camel Sweater.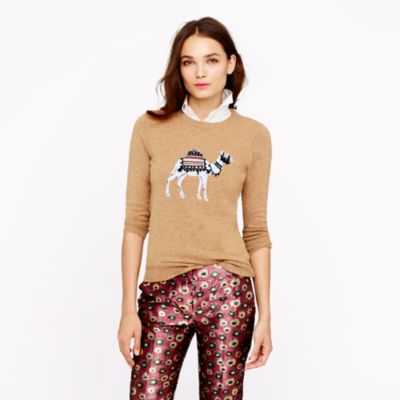 You'd save $7.90 on the Plaster Paths Tee.
You'd save $6.50 on this glitter belt.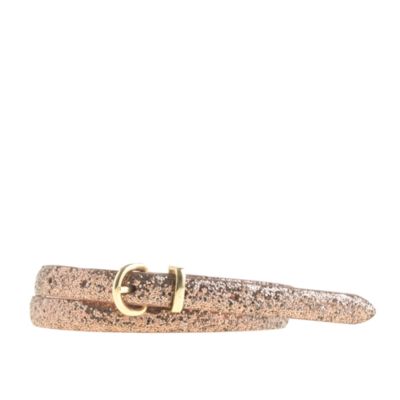 You'd save $45.00 on this Two Tone Tortoise Gramercy Watch.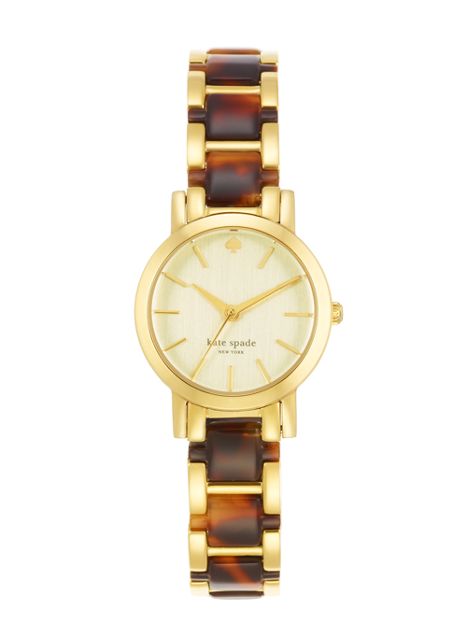 You can either tell me you want one and I'll grab it for you or you can pick it up yourself at Headquarters. The easiest thing may be for you to buy it online. It'll cost you an extra $2.00 for postage and you'll need to put my name (Rachael Anne) in the comments box.
Let me know if you have any questions. I figured if some are still available, I want you lovelies to get in on the action.